The Top Eleven team is happy to announce that the legendary football manager José Mourinho will be the new face of Top Eleven!
With today's update, you'll notice Mourinho's presence as a new addition to our game. Mourinho will assist new players in our revamped tutorial in the desktop version, helping them get started with Top Eleven and learning the basics of the game.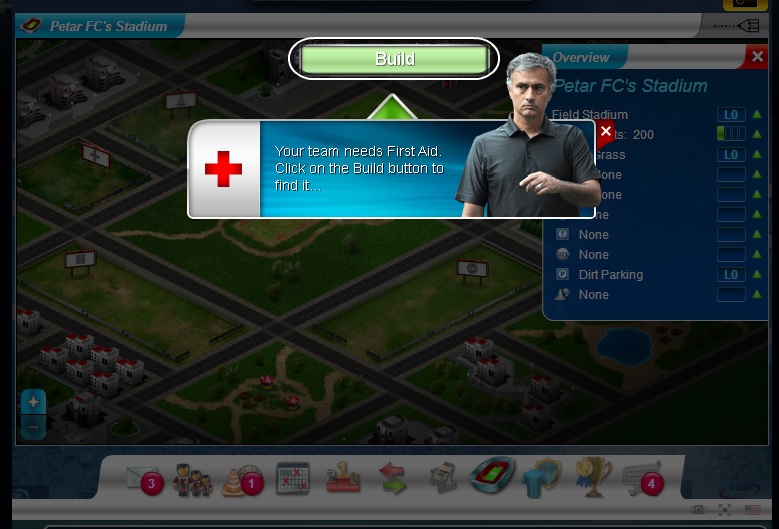 At the moment, only a part of our users will have access to the new tutorial, but we'll soon be rolling it out to all managers. Aside from improving the flow of our previous tutorial, we've also implemented a better way to understand Live Matches and the Auction system, one of the strongest features of Top Eleven. In addition to this, we'll be introducing new ways you can interact with José Mourinho in-game in the coming months, enabling him to assist you beyond just giving helpful advice.
Can you guess what some of these new features will be? Let us know on our official forums!
This post is also available in: French German Italian Russian Spanish Portuguese (Brazil) Turkish