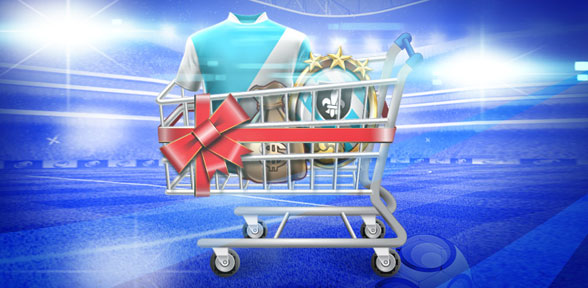 We present to you a new Top Eleven feature – Gifting!
Every manager is able to send one of these once per day:
1 Health
1 Rest
1 Booster
1 Skill point
… to all of his friends.
Also, a manager can receive a maximum of one of each per day.
Ask your friends what their clubs need and share gifts with them.
Guess what, this option is completely free! Start sharing gifts now!
This post is also available in: French, German, Italian, Russian, Spanish, Greek, Portuguese (Brazil), Portuguese (Portugal), Serbian, Turkish